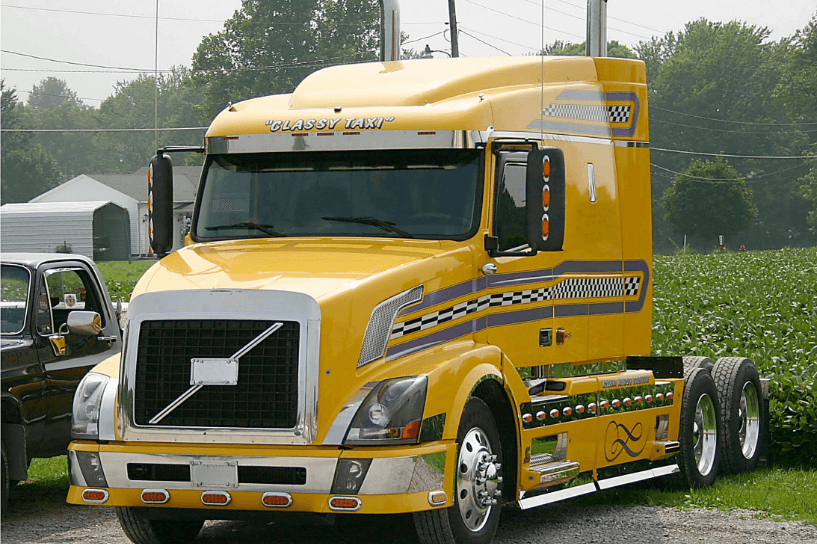 It has been often witnessed that cargoes meet with an accident when they have delivered the goods, or they are on their way to pick up the next set of loads! It might also be the case that trucks meet with an accident, theft or damage when they drive without a trailer!!  The scenarios mentioned above are usually covered in bobtail insurance!  
At Key Insure, we make sure that we are there at every step of the trucking journey! Hence, we offer bobtail insurance to protect you in an accident without the trailer. It would also cover damages to the property of other people and injuries caused to others.  
As per Federal Motor Carrier Safety Administration, around 248 fatal cargo crashes and 2,534 accidents happened involving bobtail trucks in 2020. 
Bobtail insurance is liability insurance and saves you and others in case of damages. Depending on the size of your business, risk requirements you can avail Bobtail insurance for your entire business. Our prices are super competitive, and we provide hassle-free services. 

We understand that accidents are unfortunate and distressing. Our core competent team are problem solvers, and they are well equipped with dealing with such stressful situations. 
Our agents make sure that they act promptly and undertake all the formalities like accessing the damage to the person and property. We believe in specialization, and once the damage has been accessed in monetary terms, the other team makes sure they take immediate steps to process the amount of insurance you'd receive. 
Our team quickly solves the grievances and makes sure that they come to your place or office and do all the formalities in the most hassle-free manner.