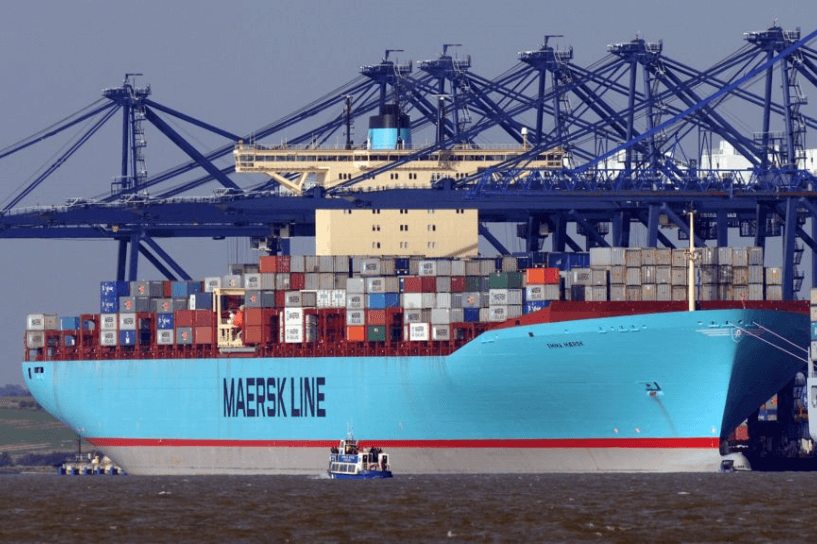 Containers or cargos are not one of the crucial things in trucks. They are the most crucial aspect of trucks.
At Key Insure, we make sure that we cover all the losses regarding the cargoes, whether it is loss of cargoes, a fire caused in container, theft, war, revolution, riot, faulty packaging, employee theft etc.
The insurance also includes loss caused by external factors due to land, sea or water.
It is crucial to mitigate the financial risk of domestic or international shipments rather than crying about spilled beans later. The insurance costs will happily surprise you, and make sure that you undertake cargo insurance every time. We have a high retention rate, especially when it concerns the international freights and cargoes because we offer transparency in every transaction.
Our prompt grievance redressal and services provided by trustworthy consultants will leave you spellbound.
We understand that every customer has a different container and cargo, and we customize our insurance policies accordingly. We offer you different packages depending on whether you're carrying liquid, solid or gaseous products.
Key Insurance can provide the correct insurance coverage if you're in the business of hauling containers. Intermodal trucking requires special care which is called UIIA Fillings, which our licensed staff understands.
We protect your products whether you are travelling by land, air or marine.
Marine or Air Cargo insurance: When it comes to marine cargo insurance, we make sure that we cover alll the liabilities and cost due to piracy, fire, air contingency or damages caused due to Loading or unloading of the shipment.
Land cargo insurance: As explained earlier, we provide insurance and cover liability in cases of loss, theft, employee dishonesty, fire war, riot etc
Whether travelling by air, land or ship, we provide ultimate safety to every shipment.