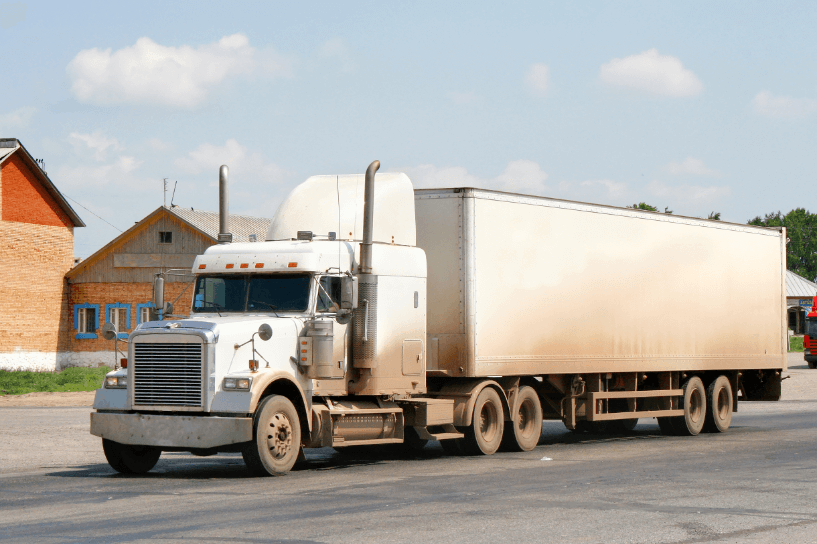 Semi-truck insurance provides a liability cover to the injured parties when the driver is at fault. It includes both damages with regards to personal injuries and monetary damages. 
If you're a business owner, the last thing you want is a series of lawsuits filed against you. Semi-truck insurance covers all the risks and liabilities if your uninsured truck meets with an accident. It also allows you to provide compensation to the driver in case of injuries suffered by him. 
We believe in customizing our insurance to meet your needs. Depending on your truck's size, budget, and cargo carried by your trucks, we provide blissful insurance services at the best possible prices. 
The insurance cost differs when the truck is owner-driven and leased! When the truck is leased, the annual semi-truck insurance is comparatively lesser than that of owner-operated. The premium costs also depend on the kind of cargo you are carrying. If the cargo has a highly-risky product, the same would have a high premium. Similarly, the cost of insurance and liability also depends on the driving distance, weight of the cargo, etc.
Key Insurance is a trucking insurance agency who knows and understands the challenges truckers face with their business. We work with the nation's top insurance carriers to find you the best coverages and many options for long-haul trucking operation insurance
At Key Insure, we believe in putting our best foot forward when providing our services because nothing is more important than customer satisfaction. Hence, we make sure that we maintain the promptness in delivering the insurance, maintain utmost honesty from day one and have zero hidden costs! 
Our consultants are there to support you with a click of a thumb on your phone. They ensure that you choose the correct package and get the best quote. 
Key Insure, the insurance you can blindly bank upon.